Welcome to Chia's IncrediNote!
It's about: the Chia's adventures in her fantasy worlds.
She records the monsters and creatures through her illustrations and words.
Discover Chia's IncrediNote 
Chia's IncrediNote Prints 
I have bought some of Yu-chia´s illustrations on cards. When I look at her painting or her personalised design. I really feel inspired.
Opens up my fantasy and made me laugh. Her painting makes my day!
Kaiyi Min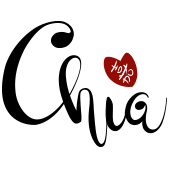 Contact me
Do you want to work with me or do you have any questions?
Please contact me with the following info.
Email: info[at]yu-chia.nl
Location: Rotterdam
© Chia DNA | Yu-Chia Huang