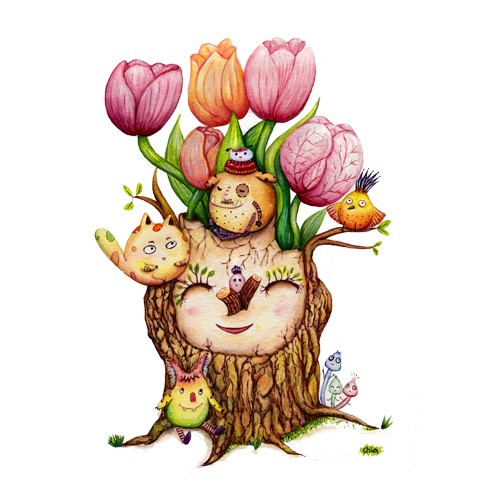 Two hundred years ago, a gardener named Green Thumb meticulously landscaped the BiesBosch Garden, creating a breathtaking masterpiece. Tourists from all corners of the world flocked to the garden to revel in its incredible beauty. However, after Green Thumb passed away, the BiesBosch Garden gradually fell into disrepair and was left abandoned.
That was until a group of fairies embarked on a journey through the garden and stumbled upon a treasure trove of garden manuals written by Green Thumb.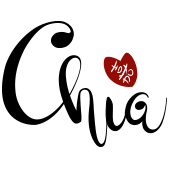 Contact me
Do you want to work with me or do you have any questions?
Please contact me with the following info.
Email: info[at]yu-chia.nl
Location: Rotterdam
© Chia DNA | Yu-Chia Huang