BiesBos Garden
Two hundred years ago, a gardener named Green Thumb beautifully landscaped the BiesBosch Garden. Tourists from all over flocked to the garden to enjoy the incredible scene. However, after Green Thumb passed away, the BiesBosch Garden slowly became desolate and abandoned.
Until a group of fairies travel through the garden…, and find a bunch of garden manuals written by Green Thumb…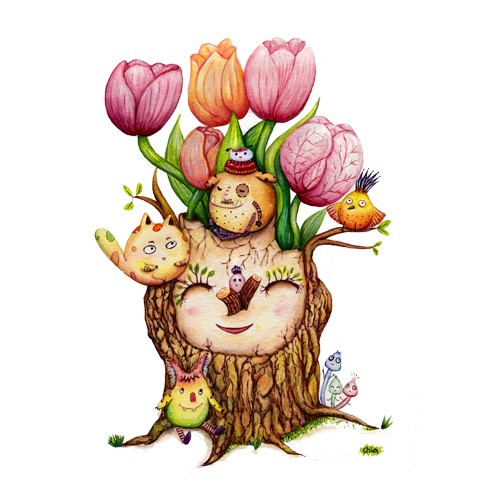 Contact Us
Got a question about…? Looking for help with? Wanna share your thoughts on…? Need to know…?
Email: info[at]yu-chia.nl
Phone: +31616373970
Location: Rotterdam, The Netherlands