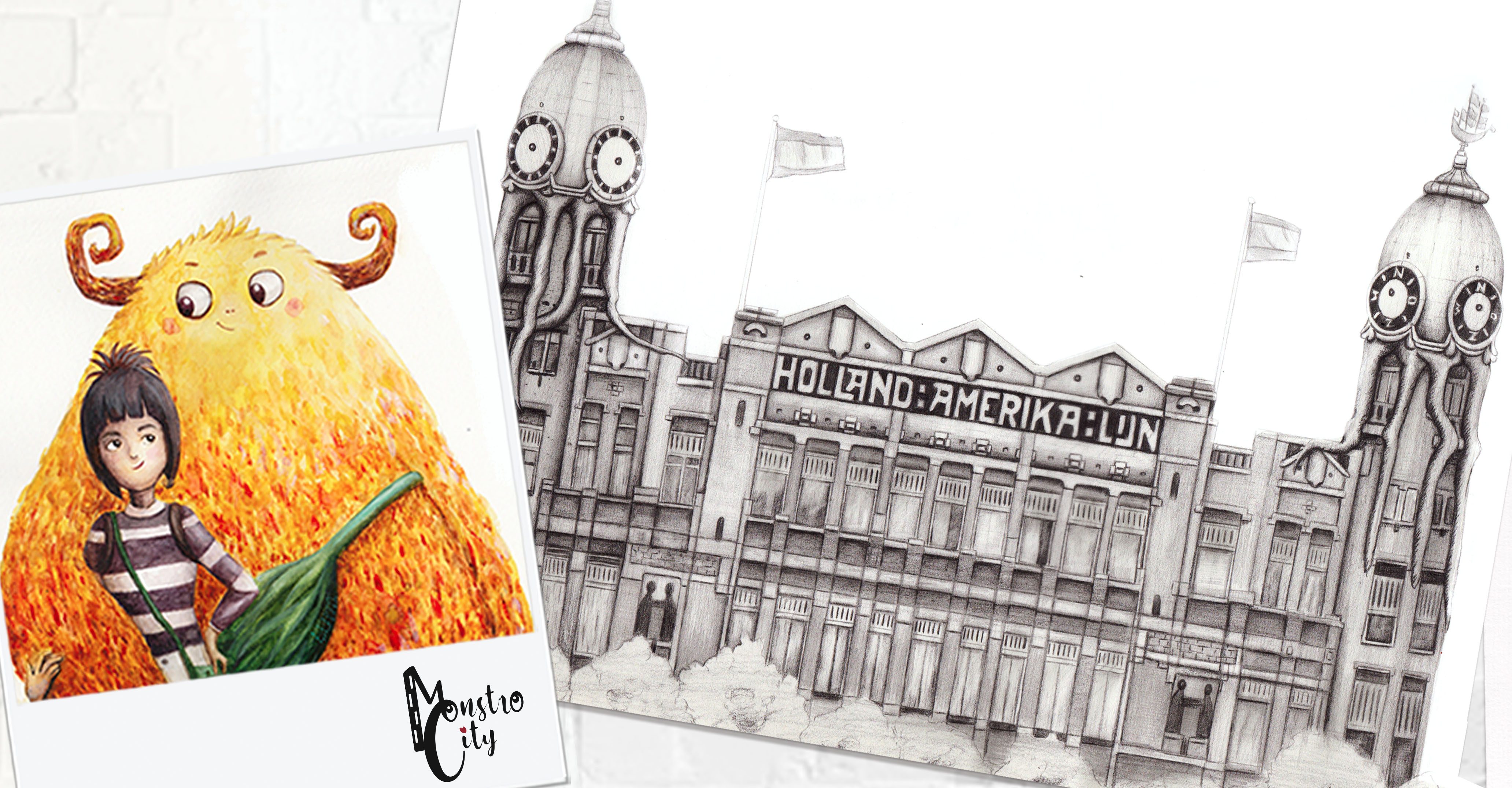 The girl "Kimie / 槿敏" can see all kinds of creatures and met her invisible friend "Lumi" as a child. Ten years ago, they came to Europe, the Netherlands, because Kimie was curious about the world and wanted to fulfil her big dream of studying art in Europe. In the meantime, they have overcome many challenges, got to know different cultures and themselves, and have grown together.A few months ago, they moved to Rotterdam and started their new adventure. Let's follow Kimie and Lumi to explore art, culture, architecture and the undiscovered side of Rotterdam together!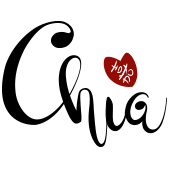 Contact me
Do you want to work with me or do you have any questions?
Please contact me with the following info.
Email: info[at]yu-chia.nl
Location: Rotterdam
© Chia DNA | Yu-Chia Huang