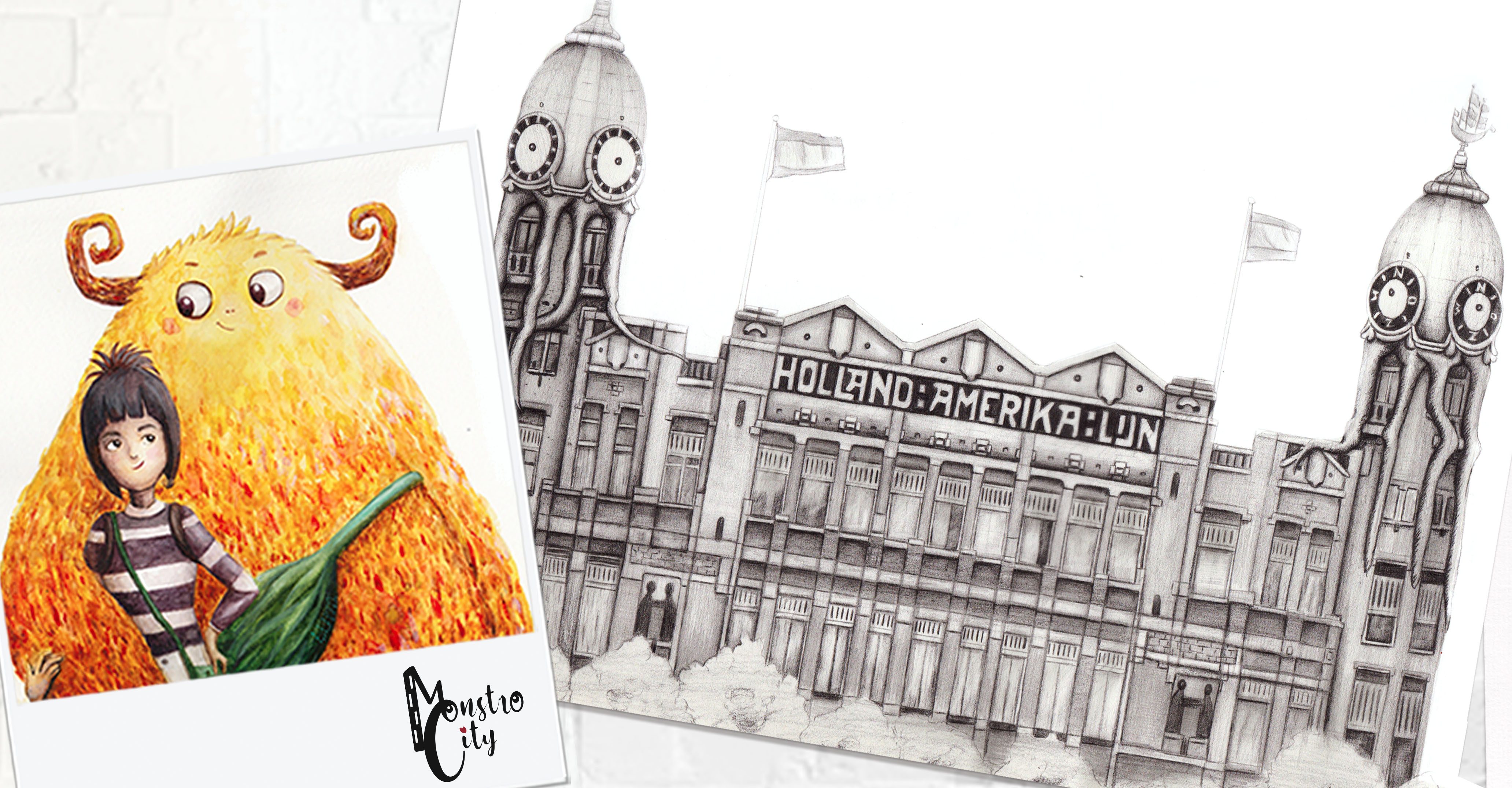 The girl "Kimie/槿敏" can vaguely see some creatures and monsters since she was a kid. She has a big, soft, yellow, fluffy and friendly monster friend "Lumie/盧米". They travel and experience life together. They will still always be heroes for each other, although they sometimes disagree with and even have big fights.

Living abroad is not an easy peasy, but a challenge with uncertainty, excitement and fun for Kimie and Lumie. A couple of months ago, they moved to Rotterdam and started their new adventure. Let's follow the footage of Kimie and Lumi to explore art, culture, architecture and the unrevealed side of Rotterdam together!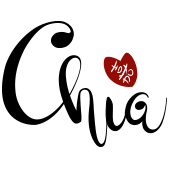 Contact me
Do you want to work with me or do you have any questions?
Please contact me with the following info.
Email: info[at]yu-chia.nl
Location: Rotterdam
© Chia DNA | Yu-Chia Huang