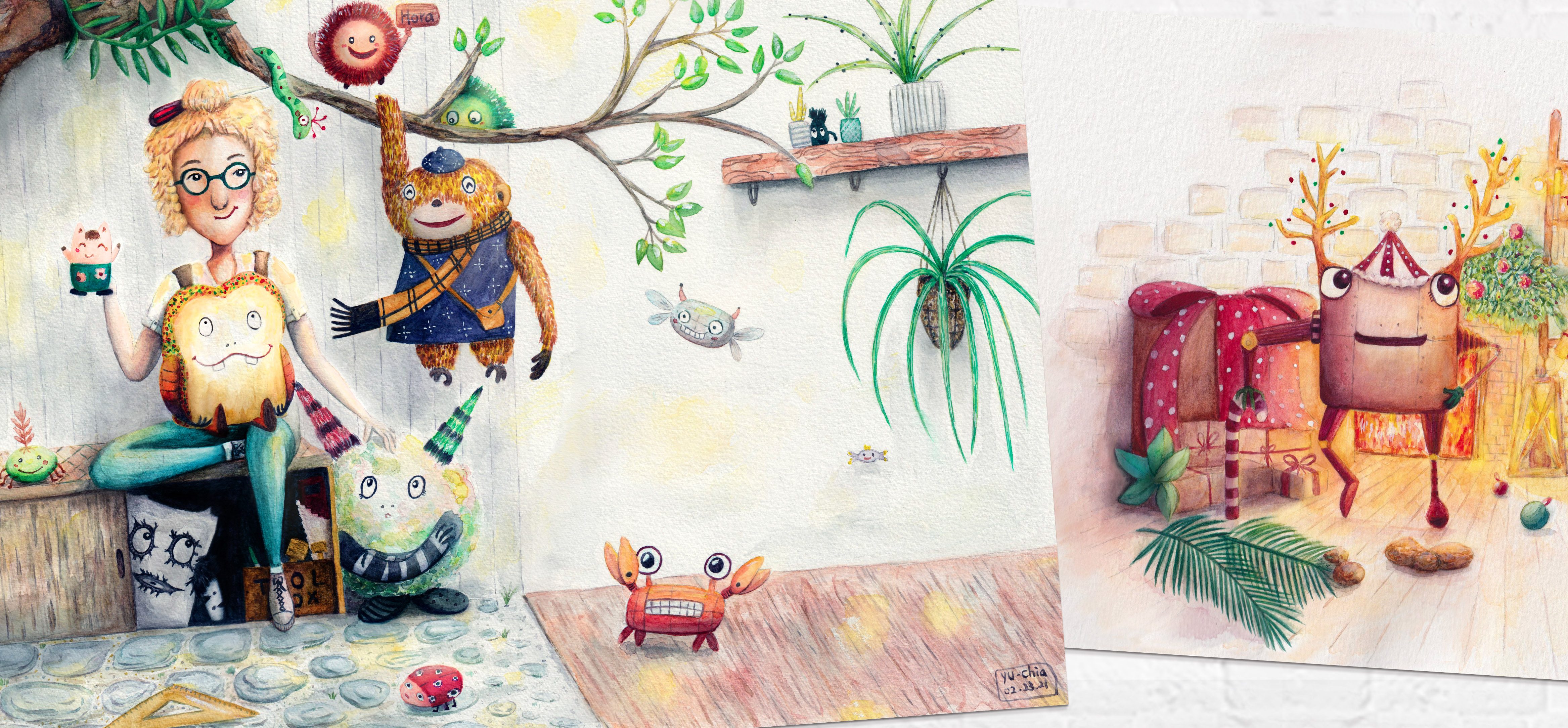 A lady "Christy" had few puppet in her childhood, so it was her desire to be surrounded by puppets every second.
As time passed, she completely forgot about her childhood wish. Until one day, she was doing her homework in a library. By chance, she was flipping through a book "How to Build Life and Vivid Puppets with Mechanics" which reminded her of her childhood wish and decided to make her wish come true… She founded a company "Puppet Alchemy" which designs and produces unique and lively puppets to create memories for all children.
Ten years later, many children have grown up and had a wonderful time with their unique puppets. However, when children grow up, they no longer need them and just leave them behind. More and more old and broken puppets wander the streets. They break Christy's heart when she sees them. So she decides to act – to collect them, to repair them as a psychotherapist and conservator, to document them in words and pictures and to find a second home for them…
Learn more about Monsters, Plant Creatures, Animal Creatures and  Robots.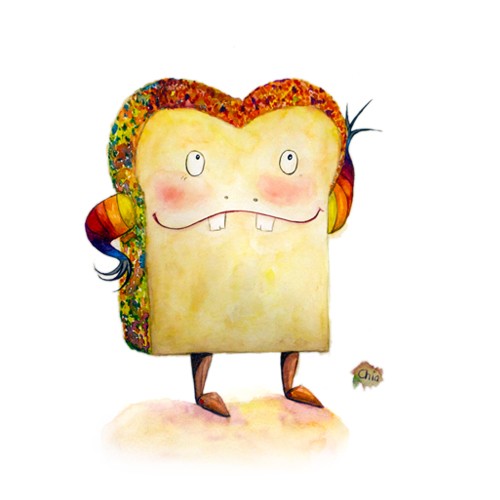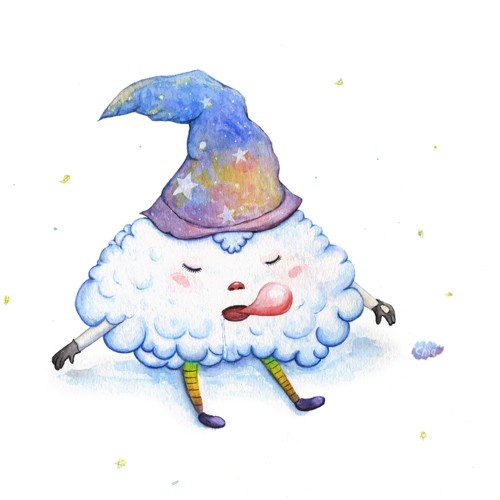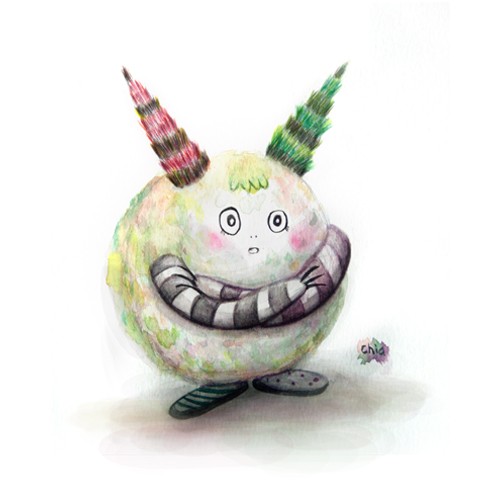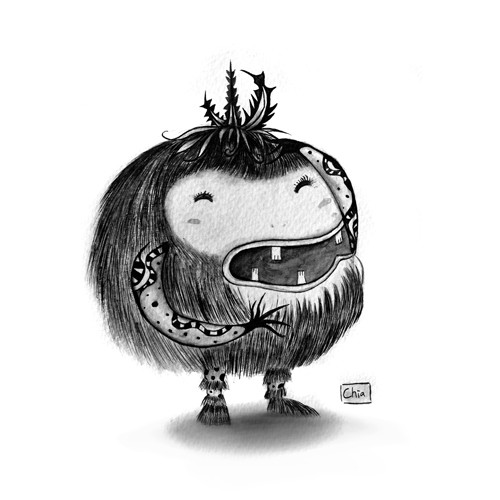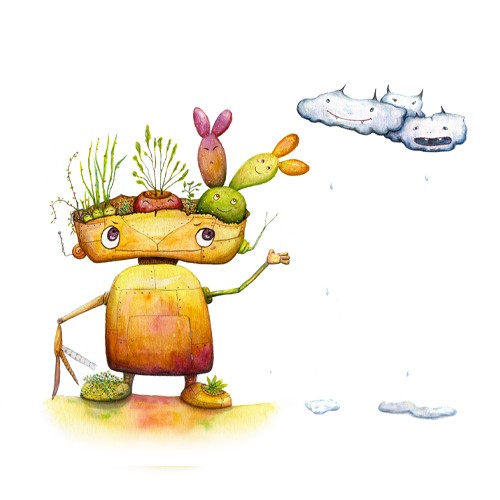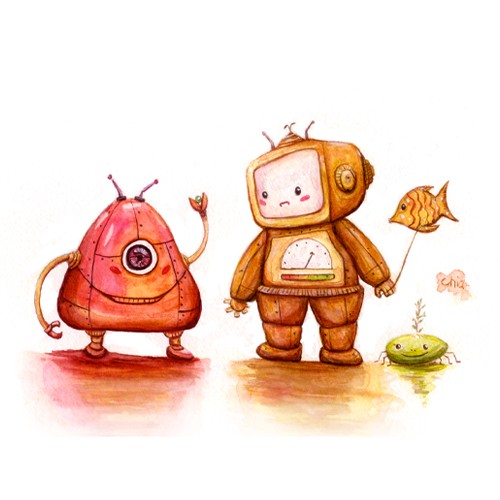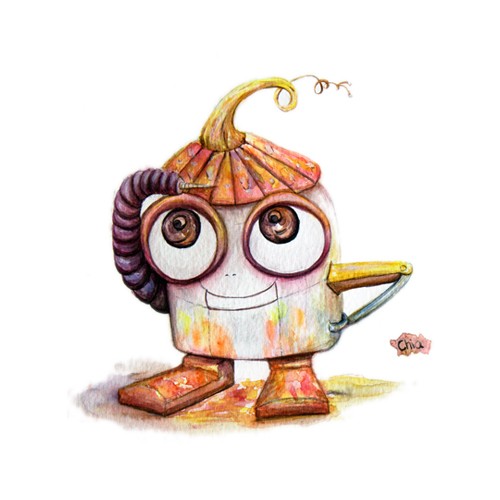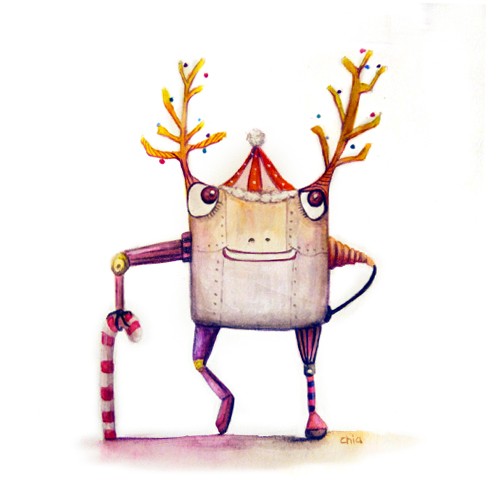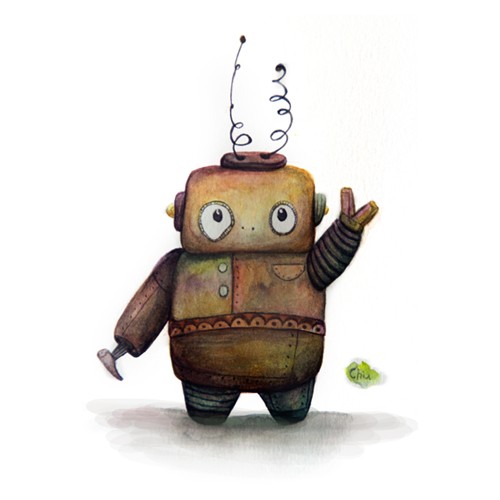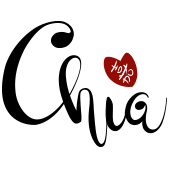 Contact me
Do you want to work with me or do you have any questions?
Please contact me with the following info.
Email: info[at]yu-chia.nl
Location: Rotterdam
© Chia DNA | Yu-Chia Huang