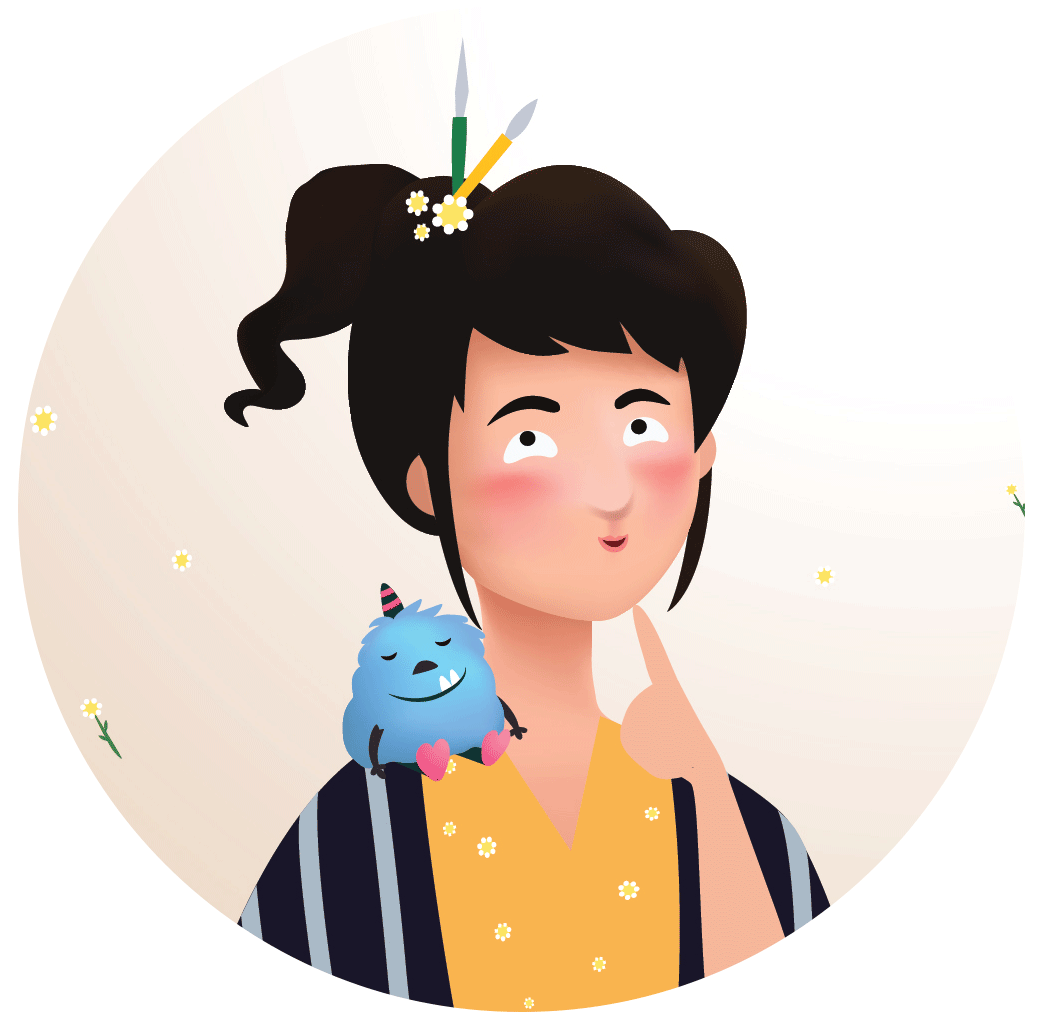 An illustrator who
discovers Monsters in Cities & Nature
Hello / Hoi ~ : )
I am Yu-Chia, an illustrator who loves to explore the world, draw and to record what I see. At this moment, I am living in Rotterdam, wandering around in the city, discovering interesting spots, figuring out where the Monsters are and observe what they are doing.
Could you sometimes see Monsters around you as well? I hope that I'm not the only one who can see Monsters. I'm very curious about  the Monsters you've seen and where they are. Please write me an e-mail to "Info@yu-chia.nl" and share the detail of Monster with me.
Are you curious about the Monsters I've seem? Follow me on facebook /  Instagram.
Art Activities
Culturele zondagen, Utrecht,  June 2015
Global Game Jam at HKU, Hilversum, 2015
Global Game Jam at HVA, Amsterdam, 2014
Global Game Jam at HKU, Hilversum, 2013
Bring Your Own Beamer (BYOB) , Utrecht, December 2012
Global Game Jam at HVA, Amsterdam, 2012
Yu-Chia Huang's exhibition city hall, Huizen,   January to March 2011
Yu-Chia Huang's exhibition at Art Cantina, Amsterdam, October 2010
Yu-Chia Huang's exhibition at Canvas7e, Amsterdam, May to  June 2010
8x8 duo kunstenaars voor kunstenaars, ISM galerie, Hilversum  February to March 2010
Wild Kunst Gras in CBK/GSA Galerie, Hilversum, September 2009
Union Exhibition Bureau of Teacher(Su-Zhen Chen) and Students' in Cultural Affairs, Hsinchu City in Taiwa, 2006 March