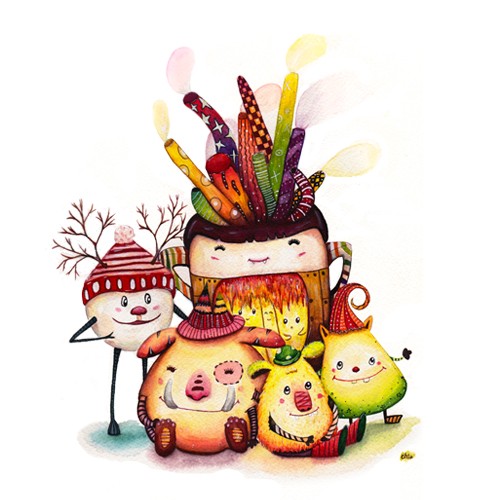 The people of cold and northern "Finland" tell a legend: A Santa GrandPa (Santa Claus) comes from the city of Rovaniemi, which is on the line of Arctic Circle. However, few people know another part of the legend.
A group of helpers work for A Santa GrandPa and live in a forest near Lake Seipäjärvi, 200 kilo meters from Rovaniemi city. After Christmas, the fairies have a half year break. The only thing they do during this period are party, have fun and laze around day after day. For another six months, they live and work very hard in a huge cave under the deep earth. Through a magical ice crystal, they find out the children's wish list and make special Christmas gifts for them,
The fairies carry out the routine year after year until one day they…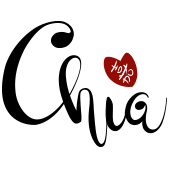 Contact me
Do you want to work with me or do you have any questions?
Please contact me with the following info.
Email: info[at]yu-chia.nl
Location: Rotterdam
© Chia DNA | Yu-Chia Huang