Puppet Alchemy
A lady "Christy" had few puppets in her childhood so her wish was being surrounded by puppets every second. With time passing, she completely forgot her childhood wish. Until one day, she is doing her homework in a library. Coincidently she browses through a book "How to Build Life and Vivid Puppets with Mechanics" which recalls her childhood wish, and decides to make her wish come true… She starts a company "Puppet Alchemy" up to designs and produces unique and vivid puppets to create memories for all the kids.

Ten years later, many kids grew up and had wonderful times with their unique puppets. However, when the kids turn to adults, they don't need them anymore and just leave them behind. More and more old and broken puppets are wandering on the streets. They break the heart of Christy when she sees them so  she decides to take action. She starts to collect them, repair them as a psychotherapist and conservator, document them with images and words, and find the second home for them…..
Let's Get know more about Monsters, Plant Creatures, Animal Creatures and  Robots.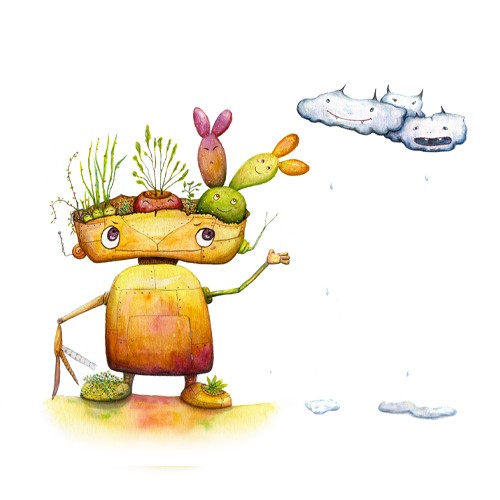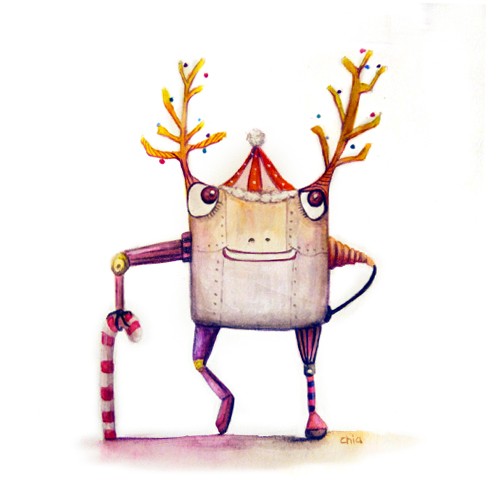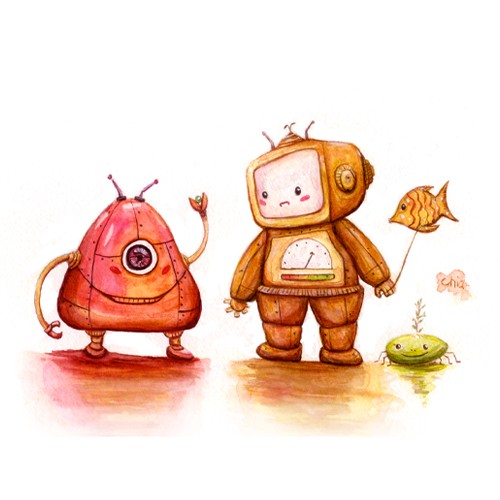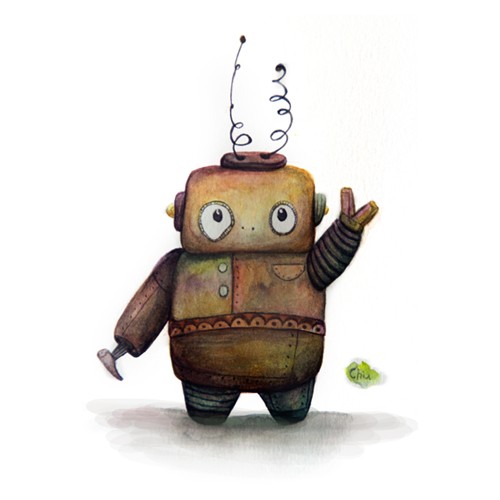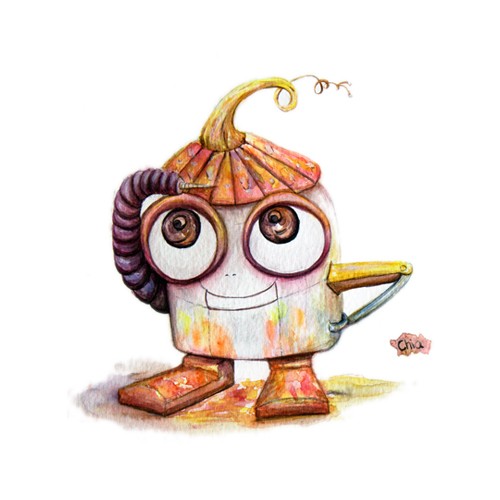 Get in touch with me
Do you want to work with me or do you have any questions?
Please contact me with the following info.
Email: info[at]yu-chia.nl
Phone: +31616373970
Rotterdam, The Netherlands
Ik hoor graag van jou
Wil je met mij samenwerken of heb je wat vragen?
Stuur me een e-mail of bel me.
Email: info[at]yu-chia.nl
Mobiel: +31616373970
Rotterdam, Nederlands