BiesBosch Garden
Two hundred years ago, a horticulturist, who was called Green Thumb, built BiesBosch Garden beautifully. Tourists from all over flocked to the garden to enjoy the incredible scene. However, after Green Thumb passed away, BiesBosch Garden slowly became desolate and deserted.
Until a group of fairies travel through the garden…, and find a bunch of gardening handbooks which were written by Green Thumb…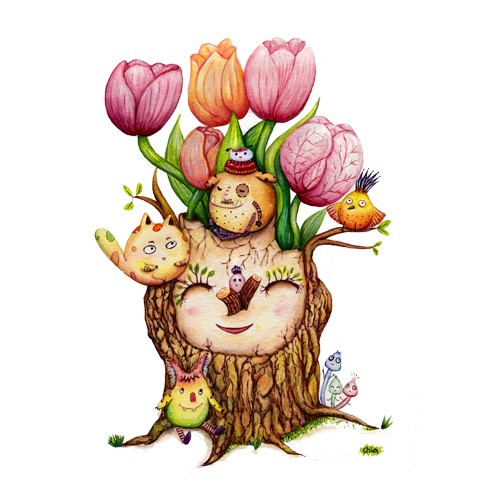 Get in touch with me
Do you want to work with me or do you have any questions?
Please contact me with the following info.
Email: info[at]yu-chia.nl
Phone: +31616373970
Address: Voorburgstraat, Rotterdam
Ik hoor graag van jou
Wil je met mij samenwerken of heb je wat vragen?
Stuur me een e-mail of bel me.
Email: info[at]yu-chia.nl
Mobiel: +31616373970
Adres: Voorburgstraat, Rotterdam